Little monk organization official website
We are dedicated to bringing Buddhist and Feng Shui Wisdom from ancient oriental times to your daily life.
100% Customer Satisfaction

In the past year, nearly 16,000 customers placed orders on the website, 100% satisfaction
We will choose the fastest delivery method to deliver the goods to you
All payments and transactions are secured by PayPal and stripe, your funds are 100% safe
Little Monk Organization Categories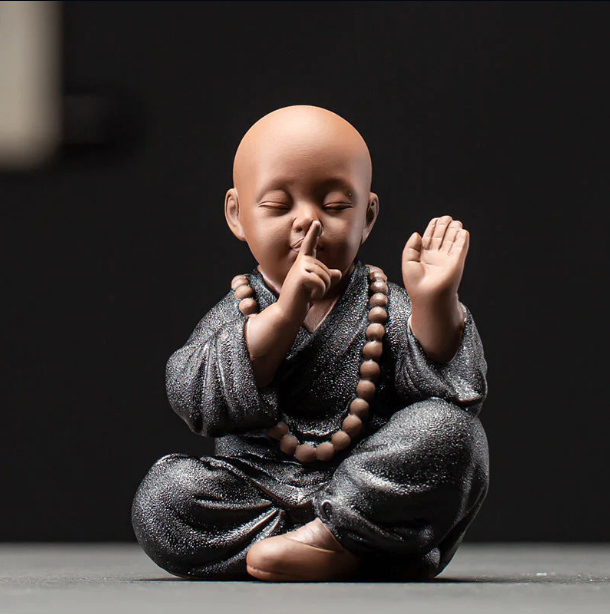 The little monks are making four different gestures in accordance with the principle "see no evil, hear no evil, speak no evil, do no evil." They adhere to the tenet of not dwelling on evil thoughts and are dedicated to fending off the evil in our life!
The freshest and most exciting news
Subscribe to Monk Newsletter
Join a little monk organization for new releases, special offers and more!